Editor's Note: Welcome to Cadalyst's blog series by Patrick Hughes, A CAD Dinosaur's Journey into Modern Times." In this three-month series, Hughes chronicles his transition from AutoCAD R14 to v2015 and from an outdated PC to a state-of-the-art professional workstation. Follow along and enjoy!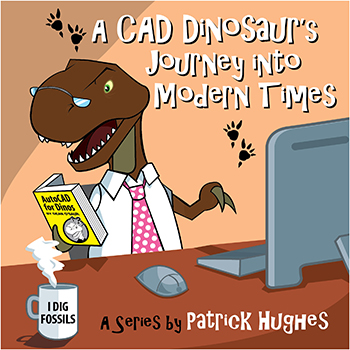 One great advantage of digging into a new release of AutoCAD — in my case an extraordinary Dino leap from Release 14 to AutoCAD 2015 — is exploring not just new commands and tools but discovering tools that one may have never used or tried in the past. Unlike my T-Rex footsteps, there is nothing earth shattering in me finding the Find command, but I when going back to review Release 14, I found Find and in finding it I found it lacking from the current Find that I found in 2015.
Are you following me or did I lose you along the way there? A picture is worth a thousand words, so I'll let the two images speak for themselves.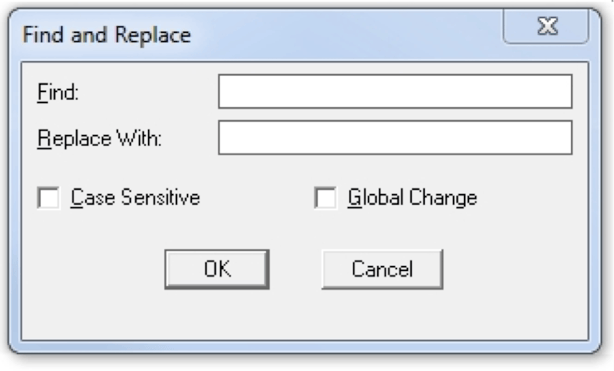 Figure 1. AutoCAD Release 14 Find is easy to use but very basic.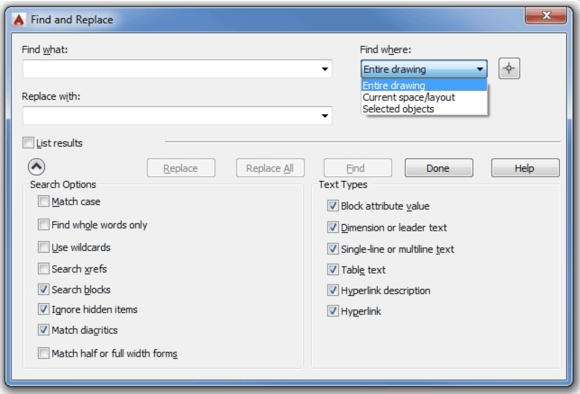 Figure 2. AutoCAD 2015's Find command is much more powerful.
I never had much use for finding and replacing text since I never make mistakes — hey, I've still got an eraser from thirty years ago. In the event I ever do make a mistake, the current 2015 Find command makes short work of fixing them.
In my last article I described my use of the Solview commands to create flattened views of my solid models. I'm starting to get familiar with Viewbase commands as replacement tools. Now, I've discovered the Exportlayout command (introduced in AutoCAD 2009), which exports a flattened drawing from the layout created by Viewbase. Incidentally, you can open drawings that contain Viewbase layouts with AutoCAD LT.
As easy as it is to make views with Viewbase, this lazy Dino is always on the lookout for shortcuts, so why not let AutoCAD make all my views with one click? Enter the Action Recorder (introduced in AutoCAD 2009). My previous attempt with the Action Recorder as described in Article 6 didn't work, but this time was different. Now when I playback my Viewbase recording, it automatically creates and sets the layout, generates the base view (TOP), then creates the front, bottom, both side views, and each isometric view. All that is left for me to do is erase the views I don't need.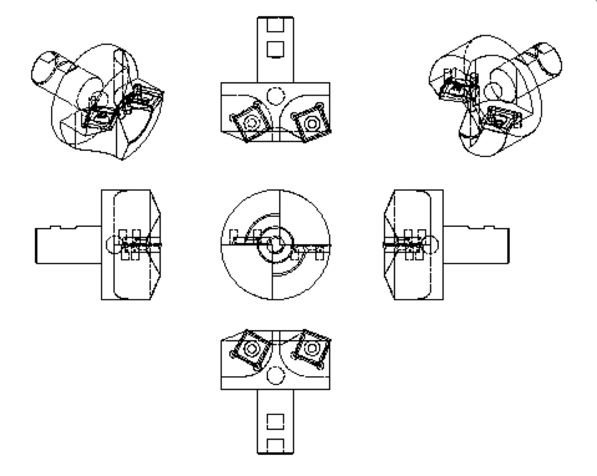 Figure 3. Click! With Action Recorder, I now can play back my Viewbase recording, and it automatically creates all the views I need.
Table Mania
Tables have been around since AutoCAD 2005, although I just started using them. My most recent projects haven't needed a bills of materials (BOMs) displayed within the drawing, more often a separate Excel spreadsheet accompanies an exploded view of the assembly. In the past, if I needed a table for a weldment or smaller assembly, it was easy enough to construct a simple table with lines and text from an automated LISP routine I created. It's time to move beyond that approach with tables and I like how easy it is to align text and size rows and columns. With the ability to set table styles, this will be one styling dino dancing on the tables. And, did I mention you can link tables to Excel spreadsheets as well as exported, albeit to a lowly CSV file?
There are even more tools in the AutoCAD App store for enhanced table creation and linking tools. Plus, with the App store integrated into the Ribbon, it makes it very easy to find some useful Plug-ins for AutoCAD 2012 and up.
Rawrrr!
There is very little to complain about when it comes to AutoCAD 2015. Sure, there are some features that I would like to see to enhance my workflow, but I likely do things quite differently than you or the next designer. AutoCAD's real power comes from its customizability, although Autodesk has also added many flexible ways to get work done. If you are on an older version of AutoCAD, it's time to take a hard look at what the latest version has to offer and give some serious consideration to upgrading.
_________________
About the author: Patrick Hughes, machine designer and owner of Engineered Design Solutions in Rockford, Illinois, has worked with AutoCAD since 1991. He has developed a number of AutoLISP and other software solutions to automate his workflow and increase productivity, including the commercially available time tracking program, CadTempo.