Can a mobile workstation really deliver the performance CAD users need?
Learn about the advancements in NVIDIA graphics, Intel processors, connectivity, and other features that enable a mobile workstation to help CAD users deliver their best! In this webinar, Tom Salomone from Lenovo will be joined by Brian Harrison from NVIDIA to discuss the performance gains with the newest Lenovo ThinkPad mobile workstations.
Join us on December 15th and hear about the latest mobile workstation technology that can free CAD users from the desktop.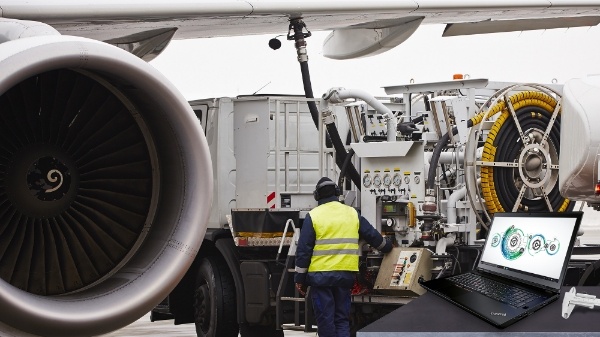 Presented by Cadalyst, and sponsored by Lenovo and NVIDIA.